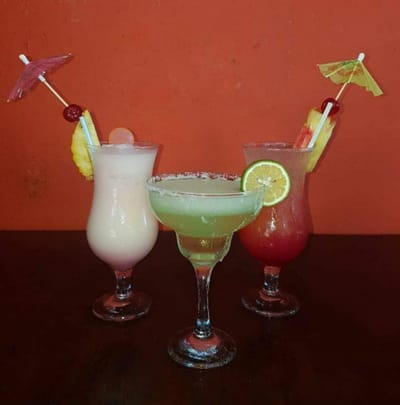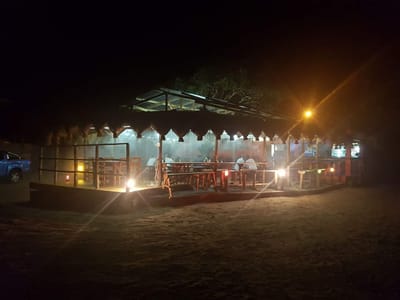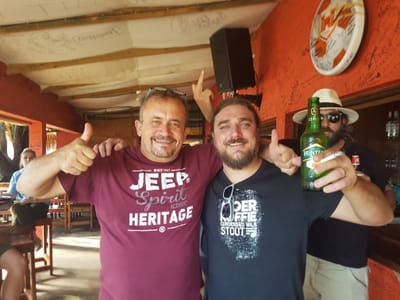 Welcome to Amigo's Restaurante e Bar , nested in the heart of Ponta Malongane , less than 10 km from the Kosi Bay border. We serve delicious cuisine, inspired by the fantastic flavors of Mozambique. A fully stocked bar will keep the thirst under control.

Raving reviews from customers confirm our hearty Mozambican approach. We strive to give excellent service , and create a good vibe , everyday , all day. Live entertainment in the peak season will put you in the right mood,

Amigo's is Portuguese for "Friends" and true to our name , our customers arrive as strangers and leave as friends.